Perth Christmas Mini Family Photo Session
Capture Your Family's Love in a Frame
Perth Christmas Mini Family Photo Session
Capture Your Family's Love in a Frame
Perth Christmas Mini Family Photo Session
Capture Your Family's Love in a Frame
Perth Christmas Mini Family Photo Session
Capture Your Family's Love in a Frame
Perth Christmas Mini Family Photo Session
Let's face it, 2020 and 2021 are the year for the history books. We've seen things we never thought we'd see in this lifetime. With all the stress of a global pandemic, the thought of having to organise Christmas presents can be overwhelming.
Dennis Tan Creative can help. Commemorate 2021 with an atmospheric and celebratory mini family photo session at Harold Boas Gardens, West Perth and let one of Perth's most respected and intuitive photographers create memories to last a lifetime.
Professional family photos are the perfect Christmas gifts, especially for those family members overseas – and when your photographer knows how to capture emotion and love in a frame, well that magic will live on for years to come.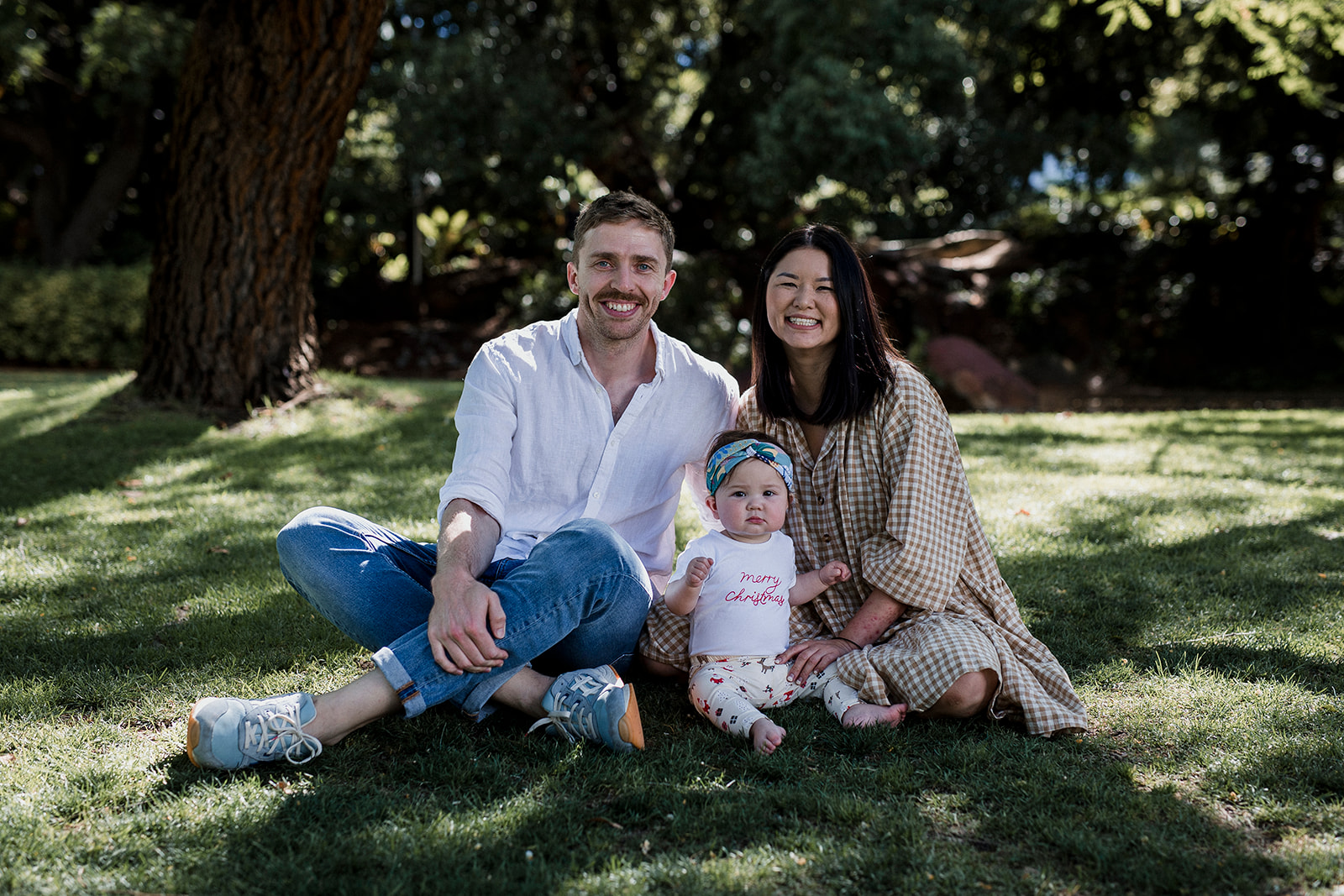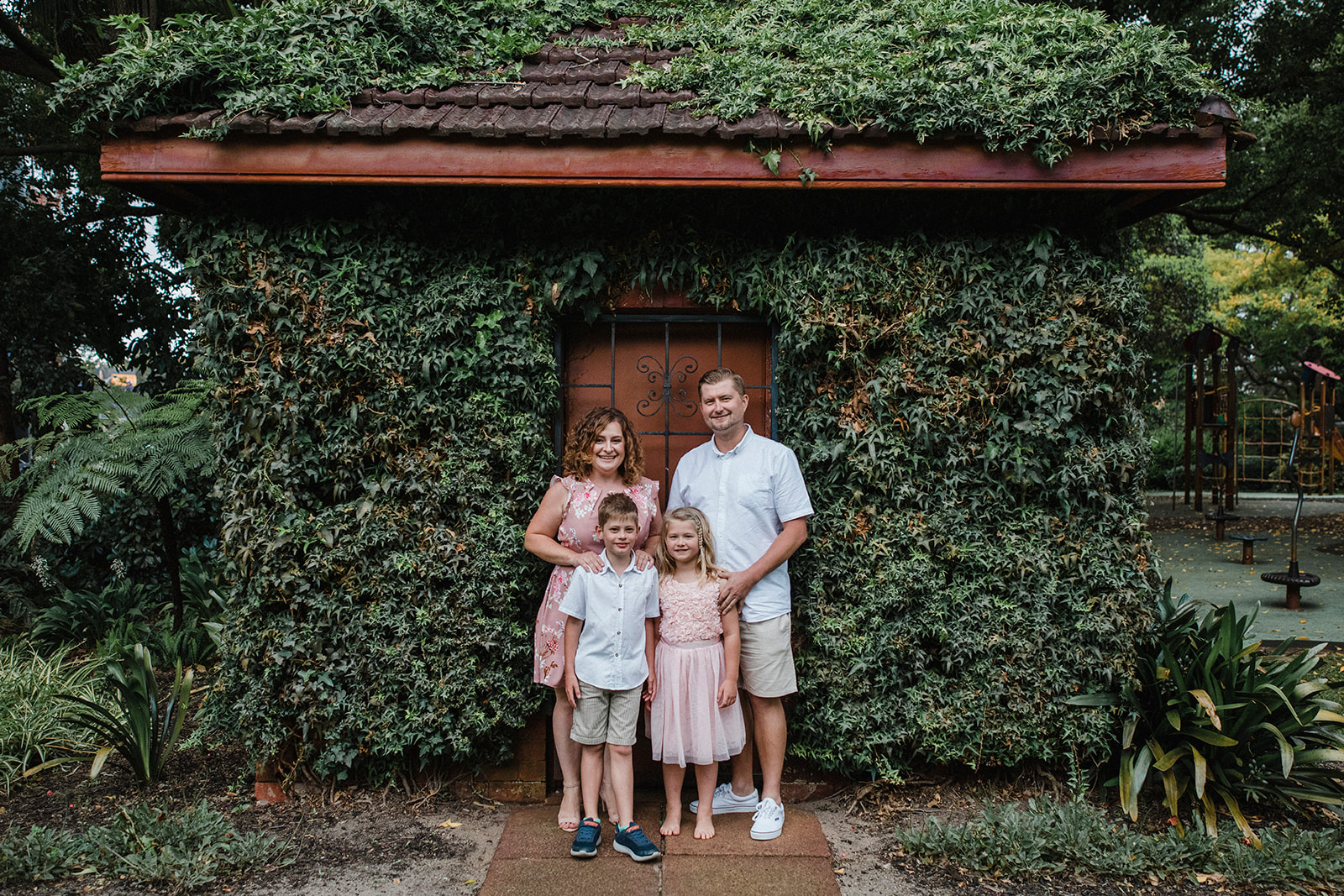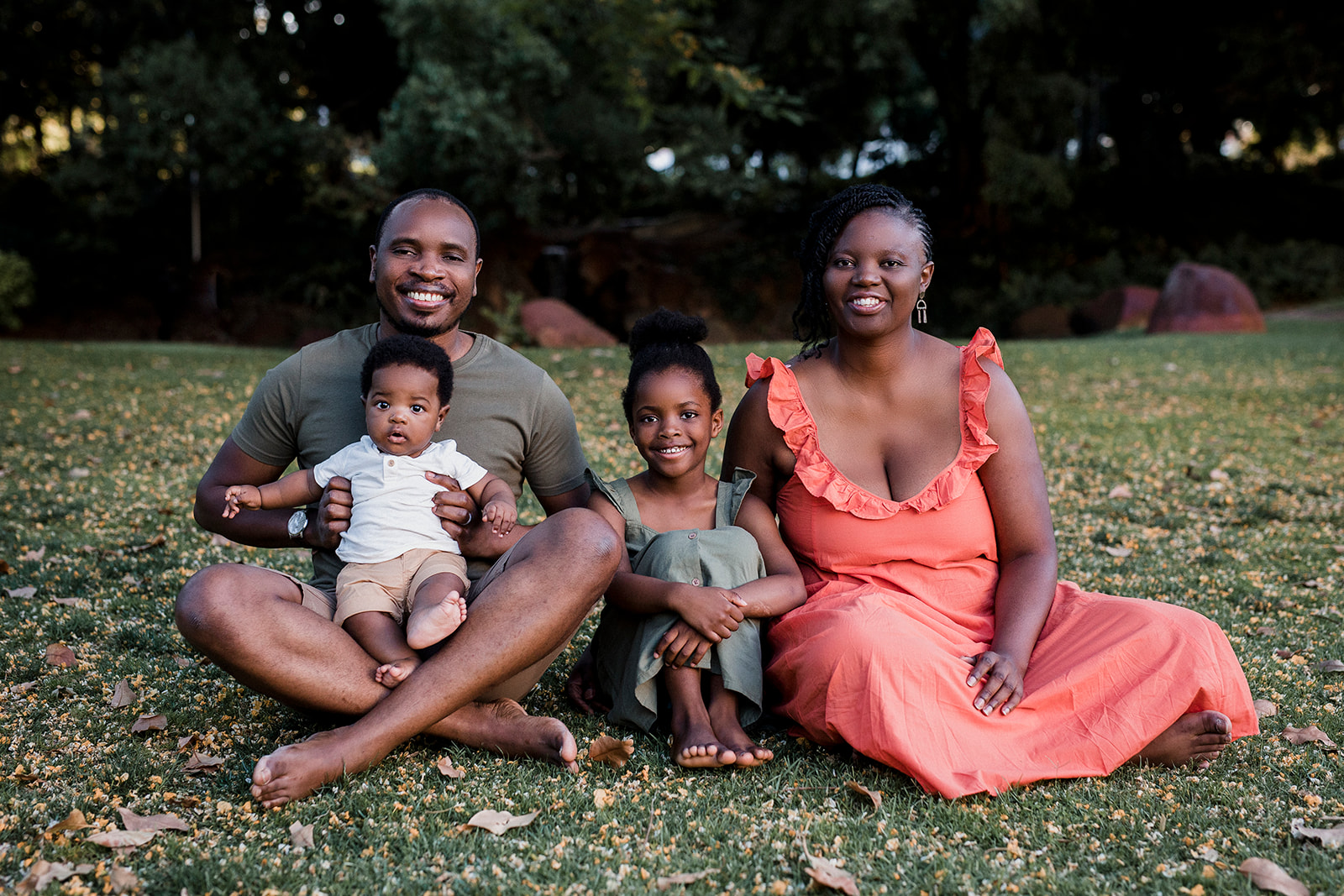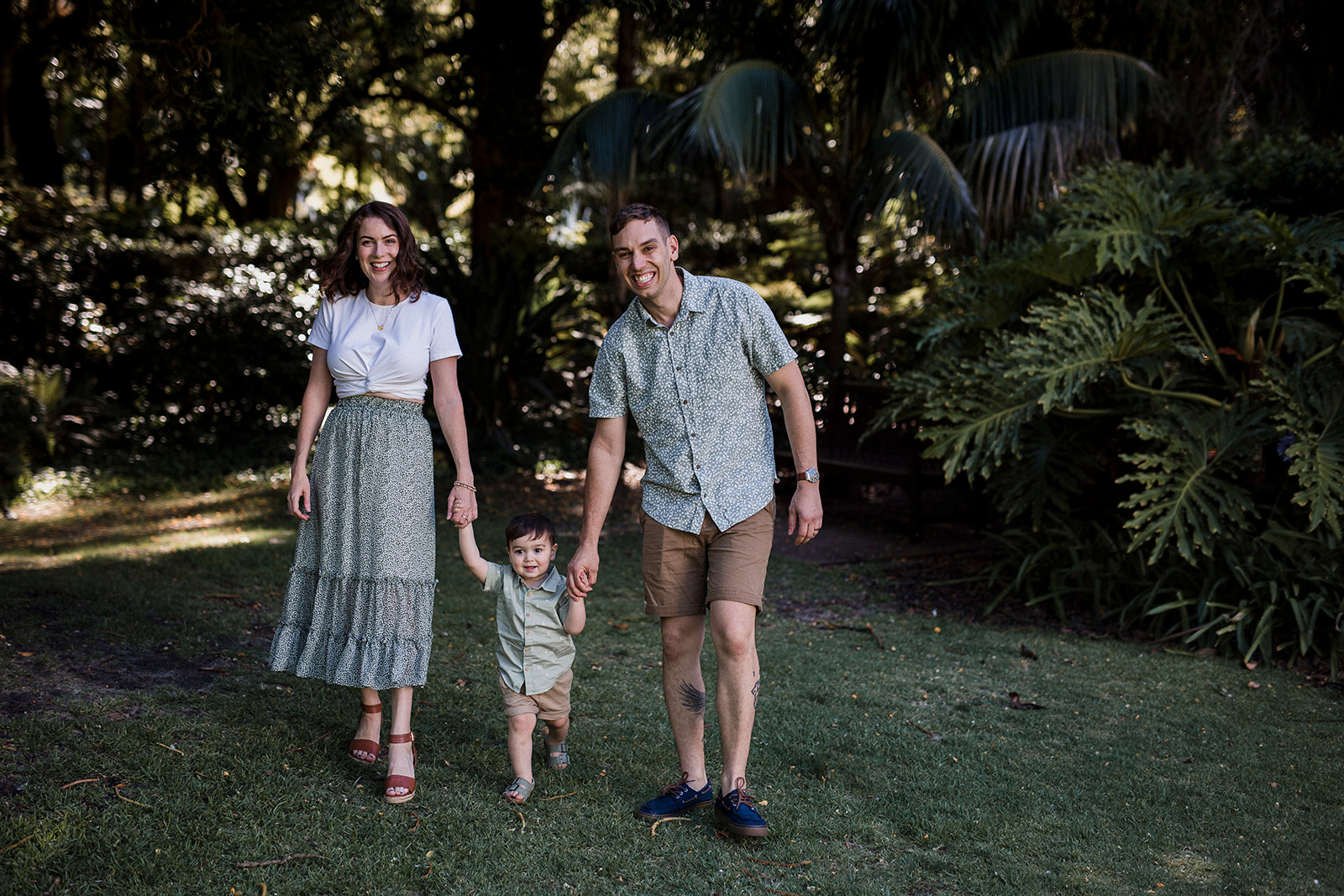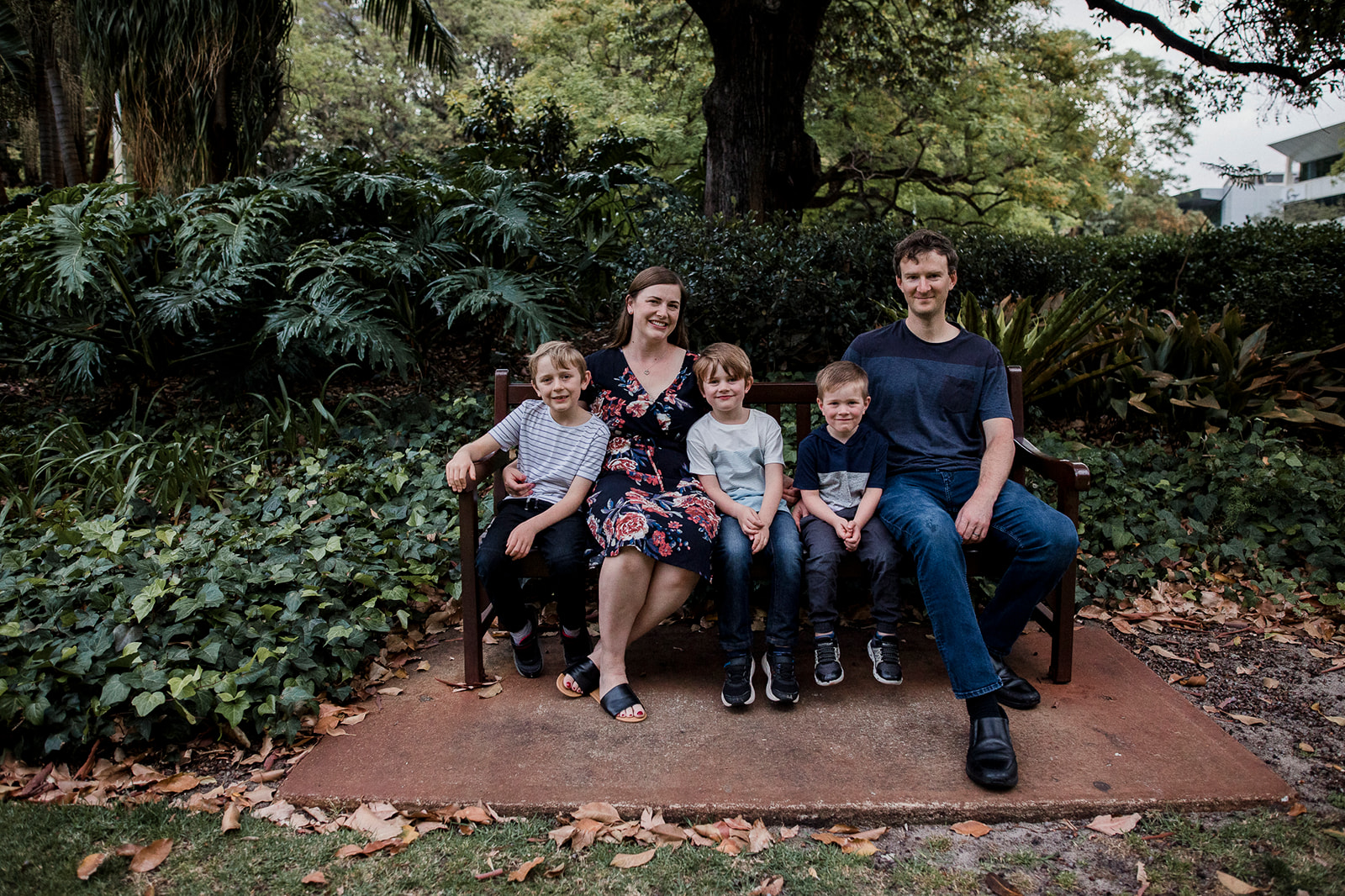 -20 minute photo session taken as the sun sits low in the Harold Boas Gardens, West Perth
-10 free high resolution watermark-free digital images are delivered via a private online gallery
-Additional digital images can be purchase for $4.95 each
-Maximum up to 8 family members
-5th Dec 2021 - Sunday
-12th Dec 2021 - Sunday
-19th Dec 2021 - Sunday (New date)
-Pets are allowed on leash
-Free parking
-Full payment is required to secure the booking
-Working with children clearance
This fantastic offer is only $165 (GST included) but limited spots are available, so book now or you may miss out.
Dennis Tan Creative is a Perth, WA wedding and event photographer specialising in a moment-driven approach to events. He creates candid, natural photographs to capture the true essence of your special occasion.
Yes, I am always available to chat. There are some FAQ's below that may be helpful, but feel free to contact me on
0401 358 277, email contact@dennistancreative.com.au or use the Contact Us page on the website.
• What happens if my child or I am sick on the day and have to cancel?
• Is there any catch or pressure to purchase any more than this offer?
Please do cancel! Due to COVID safety requirements, you are requested to cancel if you are unwell. I will honour your purchase by organising another session as soon as you and your family are well, but the location may change.
No. This is a one-off special offer, available for a select few people, so don't miss out.